Trade Alert Service

START RECEIVING HIGH PROBABILITY FIBONACCI AND HARMONIC TRADE SIGNALS RIGHT AWAY!
This simple and easy to follow service is specifically designed to allow new or experienced traders to closely monitor and follow the trade setups featured in our daily market review.

 

What is Trade Simple Trade Smart Email and SMS trade alert service?
T.S.T.S Email and SMS trade alerts, is a monthly subscription  service that will provide you with a detailed daily video report, outlining low risk high probability trade setups.  When our traders receive a valid entry signal against a trade setup that has been featured in one of our daily market reports, our traders will contact you immediately via our SMS and Email Trade Alert Service!!
Fibonacci and harmonic trade setups,

specific buy and sell signals,

specific stop loss and profit target levels.
 

Who would benefit most from this service?

 
Both amateur and professionals who are committed to long term capital growth from trading.

This includes, but not limited to, those who:
Are not yet making consistent profits trading

Are consistent but want to boost monthly trading profits

Struggle with the emotional side of trading

Need extra, daily support

Want to tap into the experience of a seasoned, fund level trader

Struggle for time to watch the markets and trade
 How many trades do you send each month?  
There is no specific timetable for our trade alerts, our signals are based solely on market conditions and expectations. Our traders will issue an email and sms trade alert directly to you, when the correct setup conditions and trade entry signals have been received for a high probability low risk trade.
Only then will we provide you with the specific buy and sell signals, stop loss and profit target levels. Typically we would expect to find at least 3-5 trading opportunities a week.  As much as we strive for capital growth we are also strict on capital protection and the quality and quantity of our trading activity will reflect this.
When do you send out the alerts? 
The alerts are short to medium term swing trades generally lasting anywhere between a few days up to a few weeks we look to execute the majority during the most active trading hours which are from 8am to 5pm London time. However on occasions some trades setups will be outside these hours. So long as you always have your phone ( SMS) or are close to a computer or tablet ( EMAIL)  you should never miss a trade.
Do you take every trade yourself that you send out? 
Yes. The trade alert service is an extension of our of our own trading activity. Once a trade setup has been identified and we receive a valid trade entry signal, our traders will enter into an open position and at the same time send out the text and email trade alert to our clients. Trades sent out are taken on one of our live trading accounts.
How do you identify your trade setups?
Our Traders scan through hundreds of financial market charts on a daily basis, looking for only the best trade setups. We use a special combination, of
Advanced Fibonacci price and time ratios analysis

Harmonic pattern recognition

Elliot wave counts when appropriate
The daily market review which comes free with this service will Provide you with clear step by step instructions on high probability low risk trade setups in a vast variety of stocks, indices commodities and forex.
What timeframes do you trade?
Trade alerts will typically be based on trade setups identified on the Hourly, Daily, Weekly and Monthly timeframes. We will then execute our trade entry against the identified setup on a lower timeframe. This allows us to refine our entry techniques and provides the best possible entry price for ourselves and our subscribers.
What information can i expect to receive from an Alert?
The alert will contain clear and specific instructions, which will include: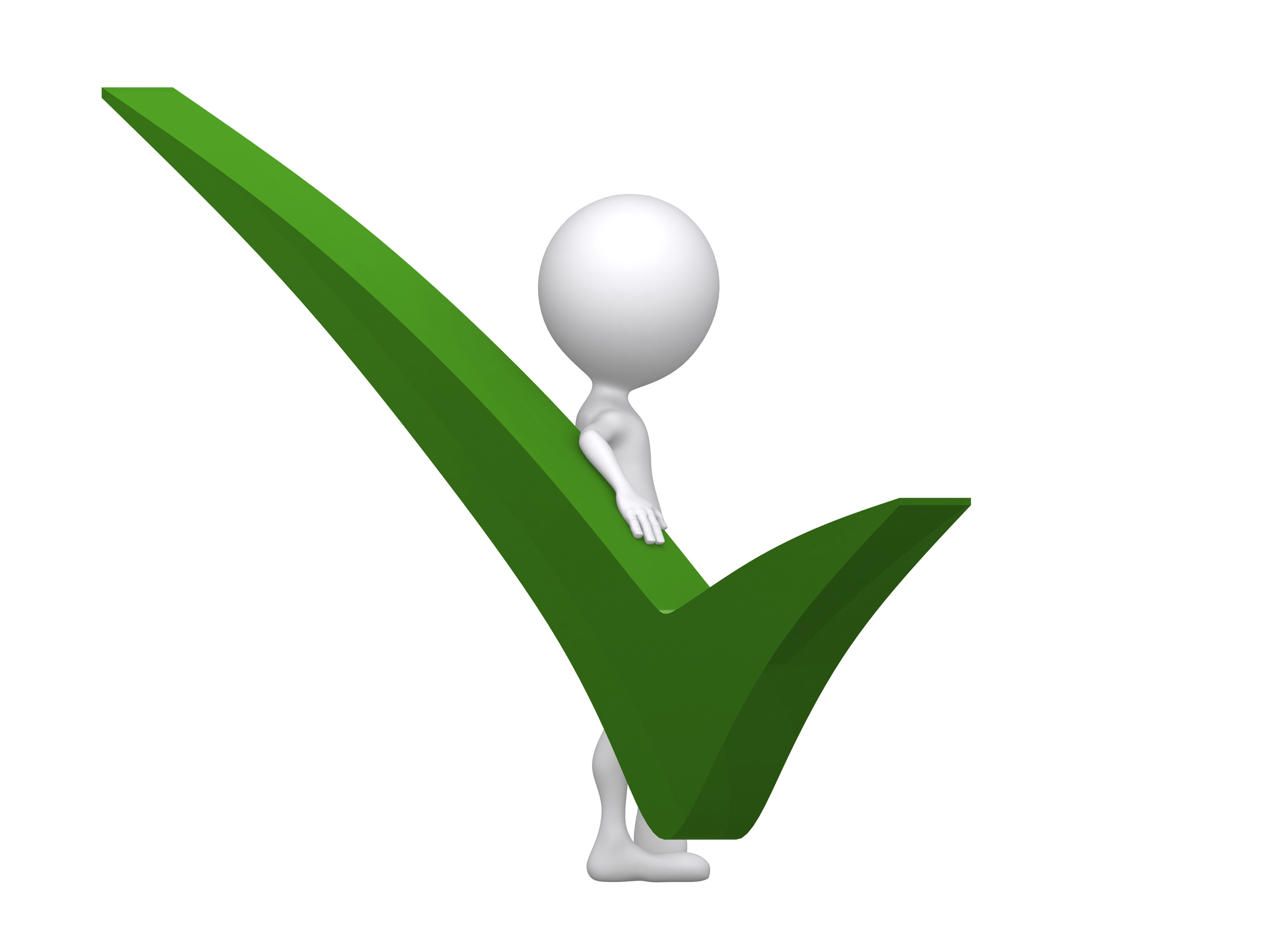 The name of the traded instrument

Buy or Sell instructions

Traded Timeframe

Our Entry Price

Identified Pattern

Specific Stop Loss level

Specific Profit Target Levels
Click Here to see a trade alert example
How many pips / points do you generally make per month?
This will be directly correlated to market activity, trade entry signals and trade management. We generally aim to make between 50-600 pips per month
Do you have losing trades / months?
We do. As much as we would like every trade to result in a profit, it is inevitable that we will take trades which result in a loss. However, we never look at the outcome of a single trade or month. Instead we take a longer term view where we are confident that our trading edge will play out over the long term.. We advise that you take the same approach. What is most important is through our daily market report we will always explain why a trade didn't work out so that you always know.
How do all the components of the service work? 
Once you subscribe to our service your mobile phone number and email address will get added to our subscribers list, and you will begin to receive your trade alerts. As a member you will receive full access to our Trade Alerts forum, where the details of all alerts will be posted, along with the appropriate trade setup and entry charts. Each day we will post our daily market video report in our members forum, where we will outline any new trade setups that our traders have analysed and confirmed.
What if I need to contact you regarding a trade? 
Our philosophy is 'prevention is better than the cure' and we have found that with the daily reports we answer most questions before they arrive. However, we do want to be completely approachable so you can contact us via email at any time or within the members forum during the trading day. We know that solid, regular support is the key to your success so we want you to feel comfortable contacting us at any time and we will always endeavour to respond as soon as possible.
 Do you trade every day?
We are at our trading desks every Monday to Friday throughout the year however we do not trade on UK or US national holidays due to low trading volumes.
 Are you regulated?
No, the service is purely educational in its nature. Please ensure that you are happy to accept our trading / risk disclosure by reading it HERE.
The service is only £1 for1 month trial then £49.95 exc vat. There is no setup fee or minimum contract duration. You simply pay on a monthly basis and if you wish to cancel then you can do so by giving us one month's notice.